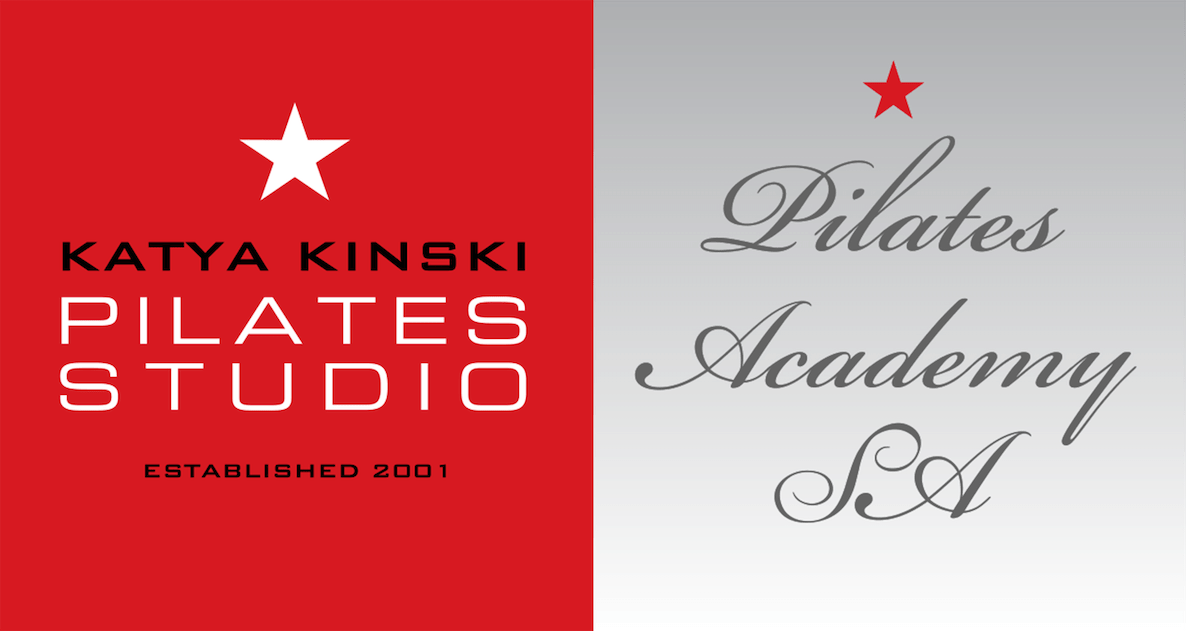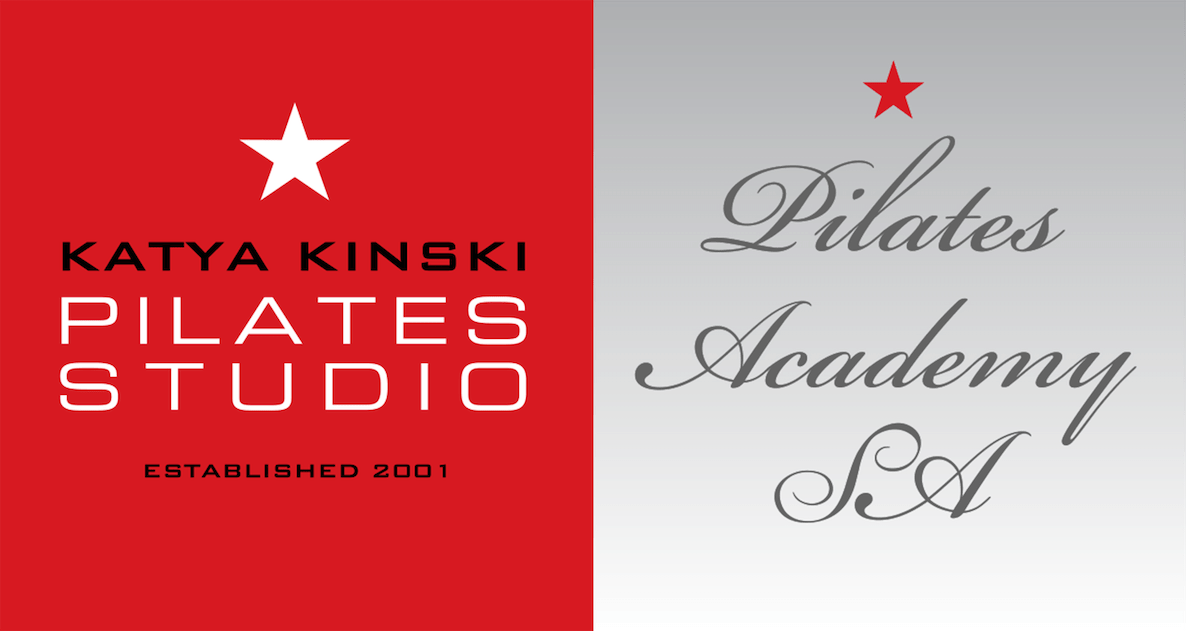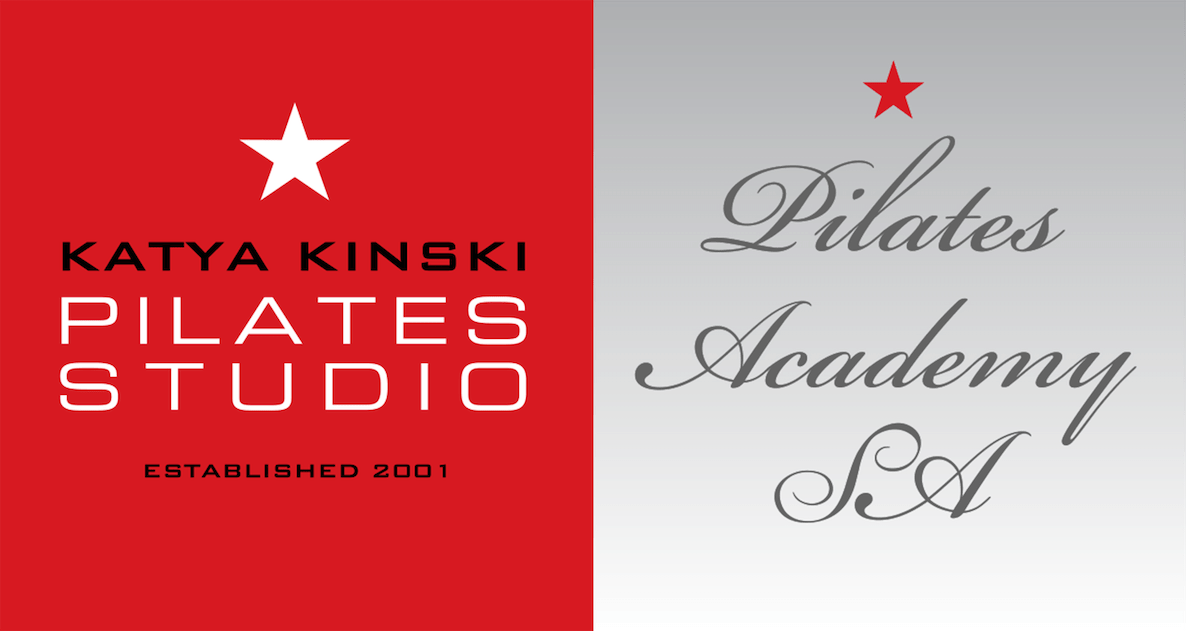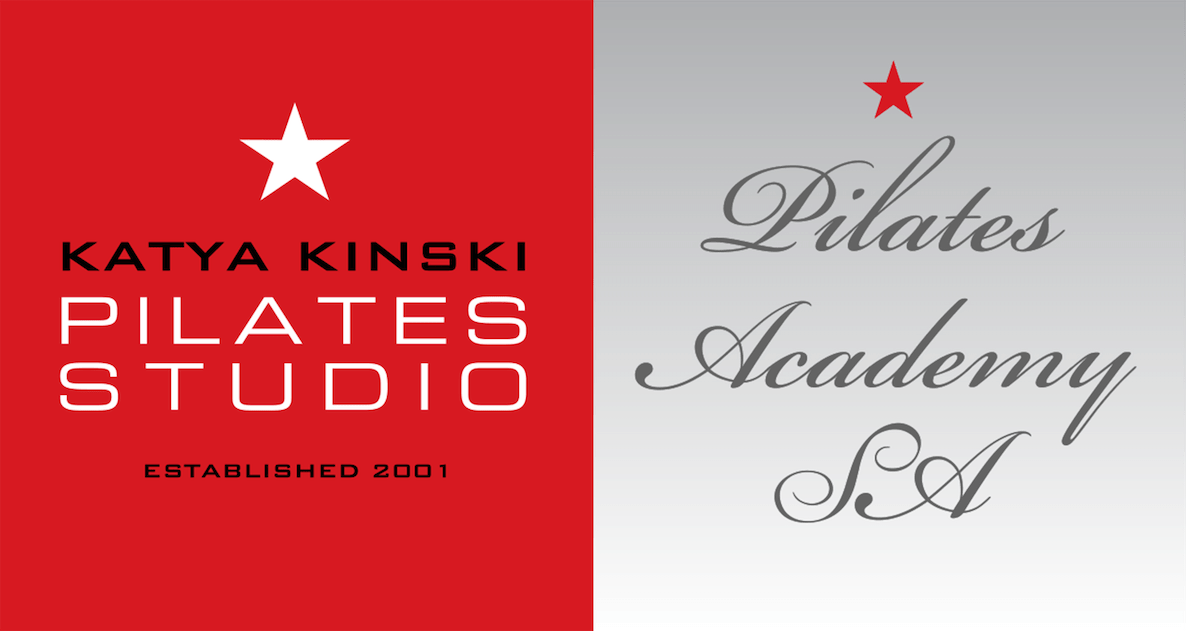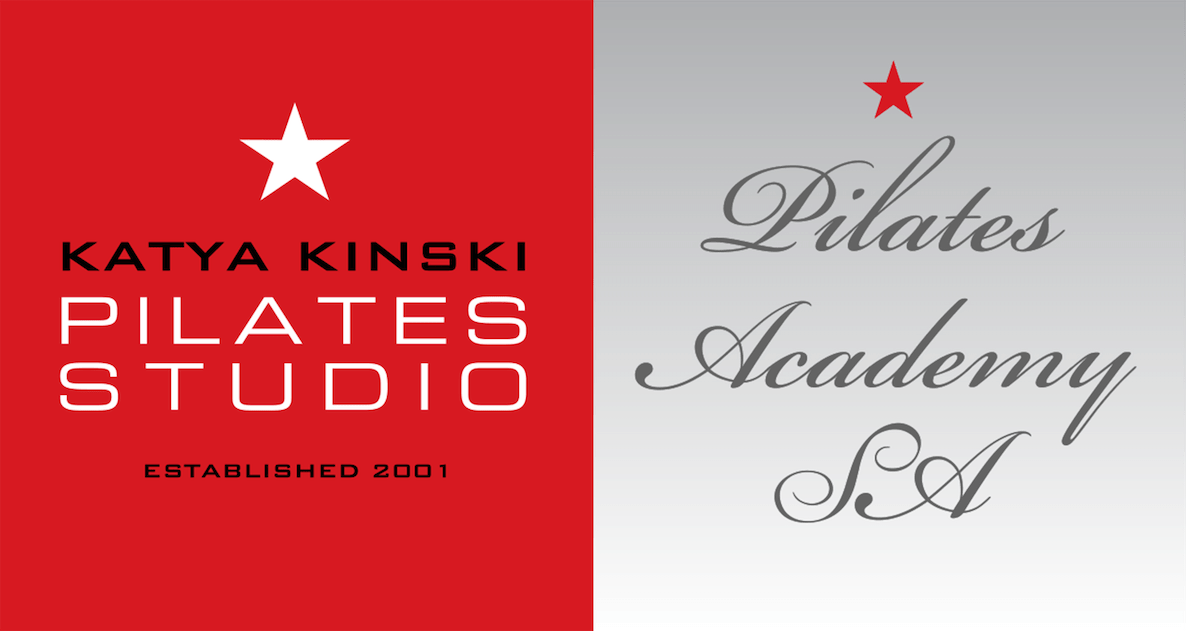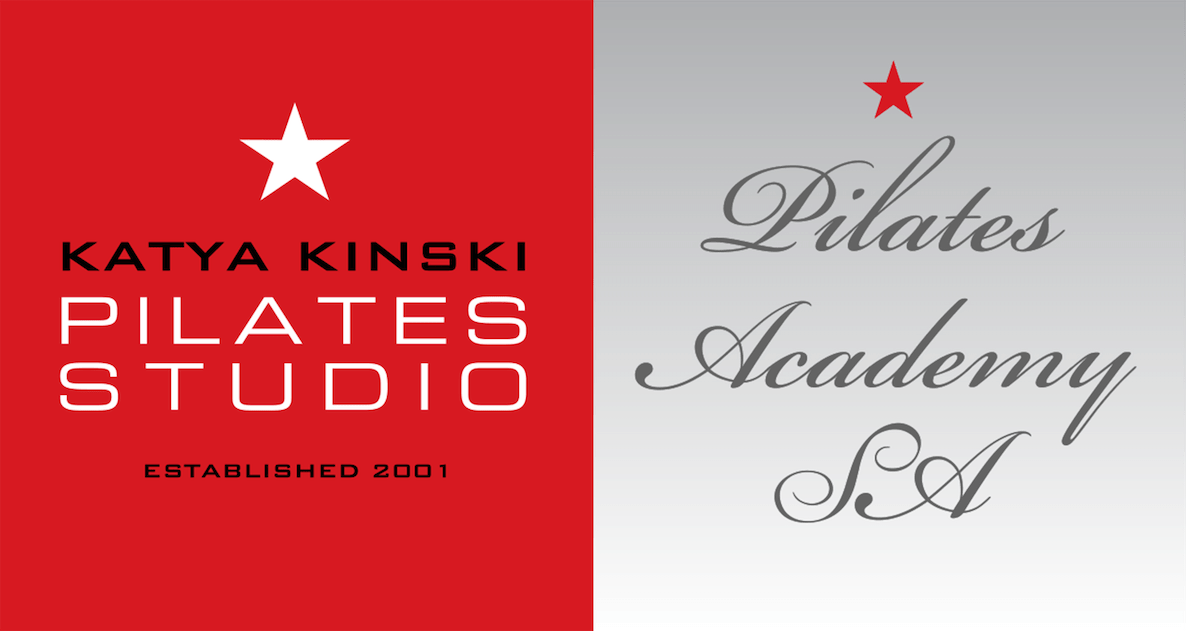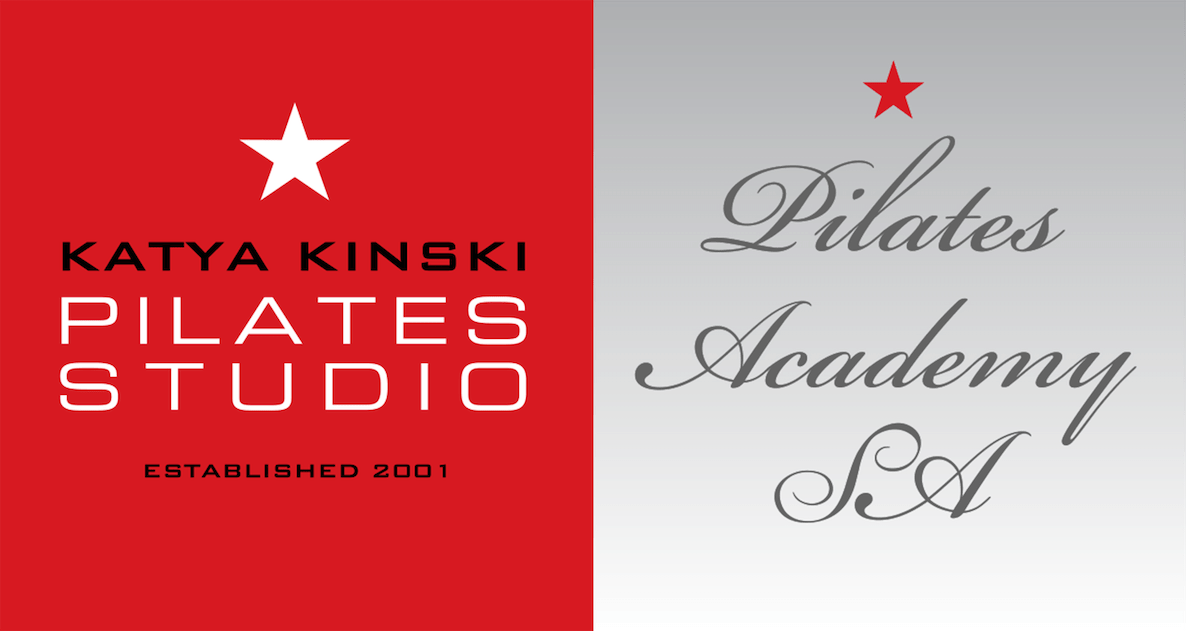 What Clients Say!
Leanne Mostert

|

World champion in dressage

Pilates has been fantastic for my flexibility, strength and posture. I had lower back surgery, but since I started Pilates I no longer suffer from back pain or feel limited with my back movement. I have also found Pilates to be the best exercise to compliment my sport. Katya is a great teacher who encourages me to explore my physical boundaries in a safe and expert manner.
Roland Schoeman

|

Olympic champion and world record holder

I had an opportunity to spend 5 weeks with Katya Kinski after being diagnosed with 2 bulged disks in my lower back. It wasn't until after our first session that I understood how much work was required to strengthen and stabilise my core. After the five weeks, the difference in my body was profound. My core flexibility and stamina are better than ever. The benefit it is going to have on my swimming is immeasurable.
Honorata Saar

|

South African pole vault champion

After recovering from a stress fracture in my lower spine I was told I should never vault again. I believed however that your body has the power to heal. After completing my rehab program I still experienced back pain when training hard, it was evident I needed to improve my core strength and to work on balancing out my body. Katya has helped me achieve exactly this through her knowledge of the body. She helped me to understand the value of precision in Pilates. After adding her classes to my training schedule I no longer have pain and have been able to continue with, and improve my sport. Thank you Katya.
Nadia Bowers

|

Broadway actress, (NYC)

Katya is hands down the best Pilates teacher I have ever experienced. I live in New York (for 17 years) and have yet to find a teacher that excites me as much about Pilates. She is warm, fun, soulful, and incredibly caring, but no- nonsense. (She was a Russian ballet dancer after all.) She won't let you do things the wrong way. Her knowledge of form, anatomy, how our minds and bodies are connected, is vast. She never stops studying and learning. She is a true master. Often, I would do Pilates and lose interest, but I couldn't get enough in Cape Town. My neck and back issues disappeared. I began to move through the world differently with my body more lithe and integrated. Cape Town, I am very jealous of you that you have Katya Kinski. As I do Pilates back here in New York, it's her voice I hear.
Sue Luck

|

First league squash player

After doing Pilates for a few months once a week I noticed that firstly I had no back pain when running or bending to play a shot. I also began to realize that I was able to move and change direction faster on the court. This lifted my game noticeably. My body shape has changed – I look slimmer and feel stronger, fitter and healthier than ever before
Nic Bennett

|

Triathlete

I had a chronic sacroiliac joint injury caused by trying to play squash like a twenty year old when I was thirty five. After ten years of various treatments and no relief I turned to Pilates. Eighteen months later the injury has stabilised and I'm hooked. I'm back on a squash court, my swimming is stronger, my running quicker, and I can even turn to look behind when I'm cycling. In the words of James Brown: "I feel good doo be doo be doo be doo!"
John Brazendale

|

Businessman

I had a discectomy and was struggling to get back into physical activities such as waterskiing. I had heard about Pilates before but dismissed the concept as a fad. But then a friend introduced me to Katya and I found her to be professional and dedicated. After speaking to my surgeon she proceeded on a course of action to get my core muscles into shape. Now I ski most weekends when I'm down at the river.
Amy Ellery

|
Travel agent (UK)
I had been diagnosed with stenosis, 2 herniated discs and been suffering very bad sciatica. After trying physiotherapy, steroid injections and Pilates in London and other studios in Cape Town I had almost given up hope. I came to Katya on a recommendation from my chiropractor. Within a few weeks I had a much broader understanding of my body and had reduced my pain by 80%. With much improved posture, my pain symptoms are now under control. I can honestly say, Katya's lessons have totally improved my life. She is one of the best teachers and experts I have ever met and I recommend her to my friends and clients worldwide.
Mandy Steyn

|

Business Manager Sunday Times

Pilates is more than exercise – it is a way of life. It instills a sense of discipline and strength at the core of my body enabling optimal flexibility and vitality. The constant use of breath work has allowed me total presence and as a result, reduced my anxiety and stress. The confidence and relaxation it has afforded me is evident in all aspects of my life today.
Ferial Abdurahman

|
Gynaecologist
I continued my Pilates with Katya throughout both of my pregnancies and felt fantastic! It helped me to regain my shape quicker after pregnancy.
Loesje Boyle

|

Deputy Editor Cosmopolitan

When I first went to Pilates, I'd been sick for a long time and felt somewhat defeated by my body. After a few private sessions I started feeling more in charge of it again, yay!
Kassabaine Petersen

|
Production Editor Shape magazine
Pilates had a profound effect on my pregnancy. I can highly recommend it. Thanks to the deep breathing and and focus required, I almost immediately felt a connection with what was happening inside me. Pilates aids postural awareness, stability, promotes good movement (from lying to standing safely), and prepares mom-to-be for the big day and aids post-natal healing.